Keep your pool under control with ARDUPOOL
—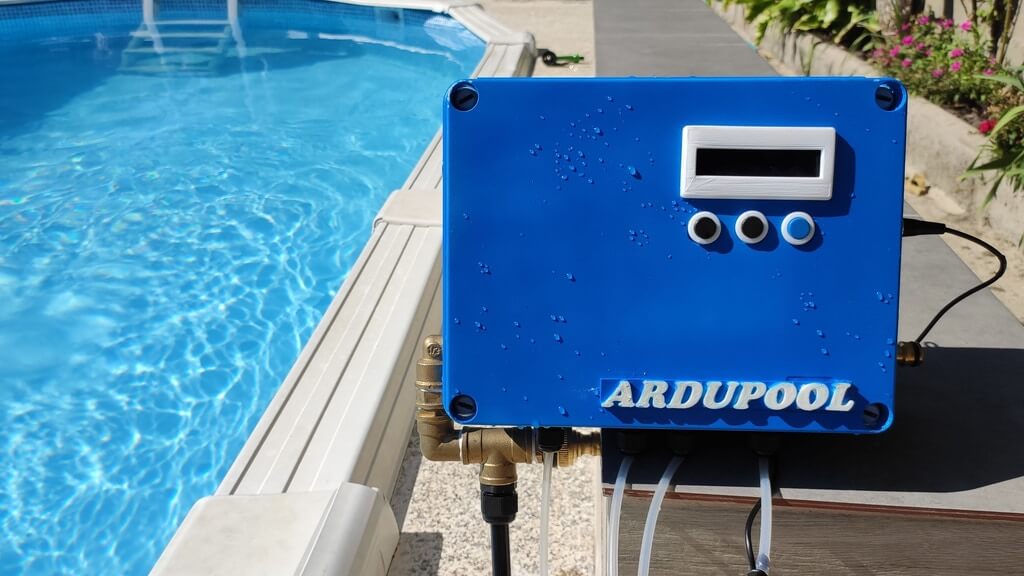 Having a pool can be a great way to relax during the summer, but keeping the water crystal clear and safe to swim in can be a challenge. To help, engineer Diego Gomez has developed the Arduino Mega-powered ARDUPOOL, which is now crowdfunding on Kickstarter.
This modular, open source device is capable of controlling up to four peristaltic pumps for dosing chlorine and other chemicals, as well as the filtration system. Programming is done via a simple LCD screen on the front, along with three buttons.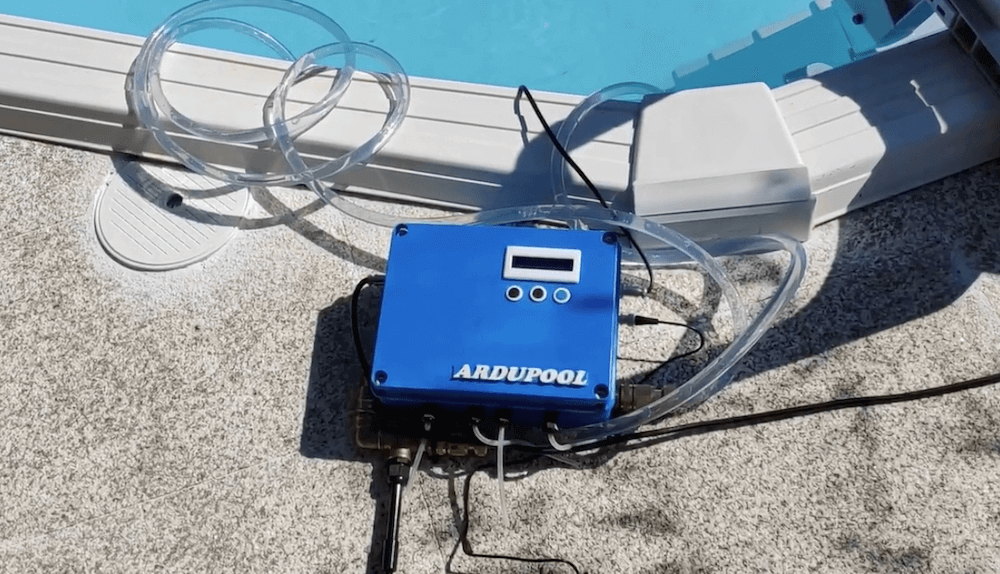 Depending on the setup, ARDUPOOL can either run the pool on a schedule, or be automated based on pH and chlorine sensors. Further functionality for lighting and app control is also in the works. Reward pledge levels vary from €149 (~$176 USD) for a Basic Kit to €399 (~$468 USD) for an assembled ARDUPOOL Super.