Old becomes new again with this glowing clock
—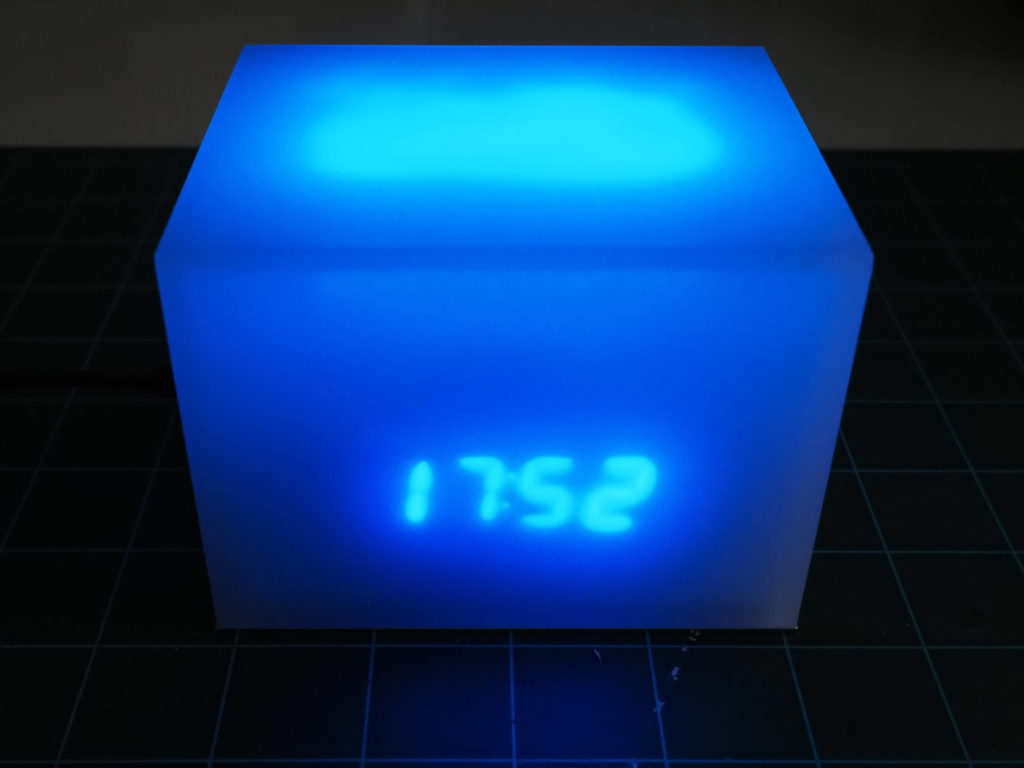 Whether for work or play, and now for various video/voice socials that have been set up, "chebe" spends most of the day at their desk — so much so that, in some instances they lose track of time. To address the issue, this maker dug out a vintage Arduino Duemilanove circa 2010 to create a unique new clock.
The build consists of other parts from chebe's electronics stash as well, including a SparkFun RTC module and a 7-segment 4-digit display to show the hour and minutes. An LoLshield that was soldered up nine years ago was also implemented, producing an extra glowing effect through the unit's translucent cover.
Impressively, the only component obtained specifically for the project was a Proto Shield for attaching things together.