Visualize noise pollution with an Arduino sound meter
—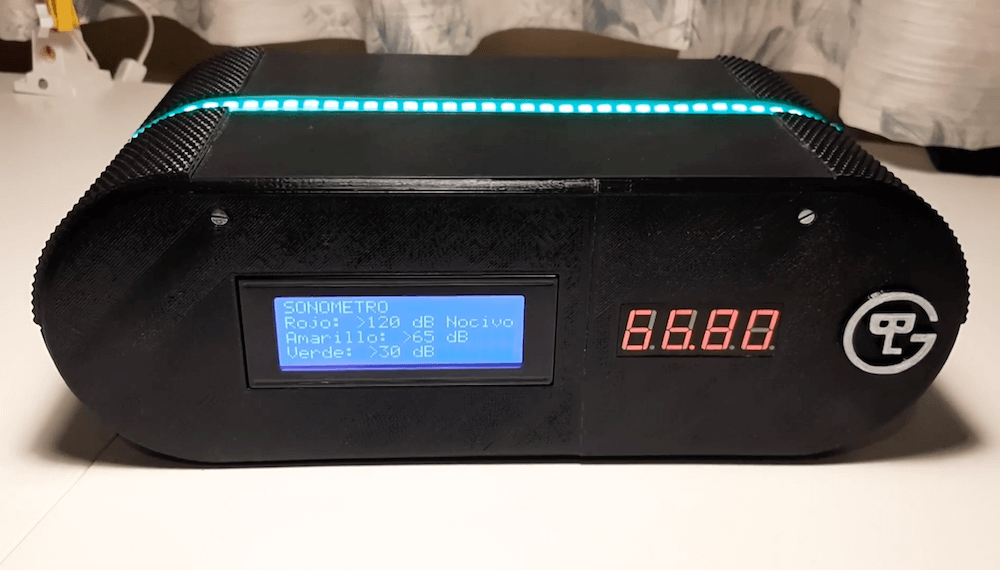 In our day-to-day lives we encounter a wide variety of ambient sounds, and in order to highlight noise pollution, Lucía Garbo decided to make an elegant meter. 
The device features an outer shell designed in Fusion 360 and 3D-printed, concealing an Arduino Mega, a SparkFun Sound Detector, and associated circuitry inside. Components are neatly connected via a perfboard, which should allow easy modification later.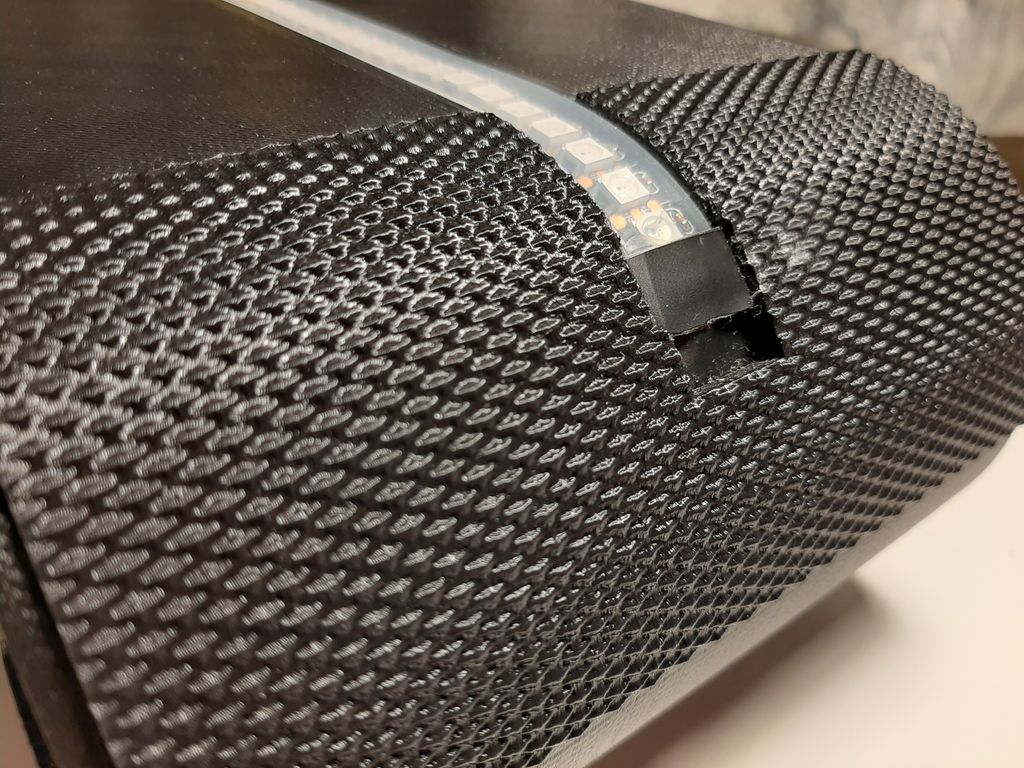 An LED strip on top shows red, yellow, and green for different thresholds, and an LCD screen and 7-segment display take up the front. Data is also logged for further analysis by an onboard microSD card reader.
The build, which was actually a school project, took a full year to complete — and came out awesome!