This infinity mirror coffee table puts other living room furniture to shame
—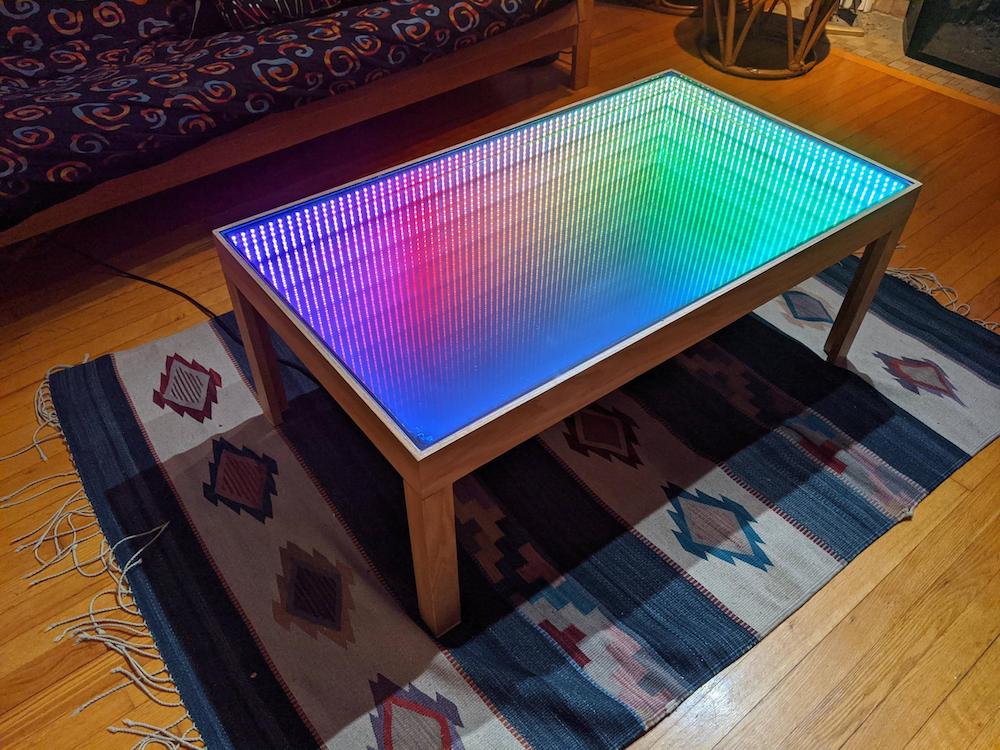 Coffee tables generally sit between a couch and TV, providing a convenient place to set your cup, snack, or magazine. As proven by Redditor Procupine however, with the addition of an Arduino Mega and a "mere" 600 LEDs, this piece of furniture can be truly mesmerizing.
The woodworking portion of the project is made out of oak, while two mirrored surfaces are arranged on either side of three strips of WS2812B LEDs. Each strip is powered individually via a 5V adapter and the Arduino is used to create luminescent patterns that appear to bounce to infinity.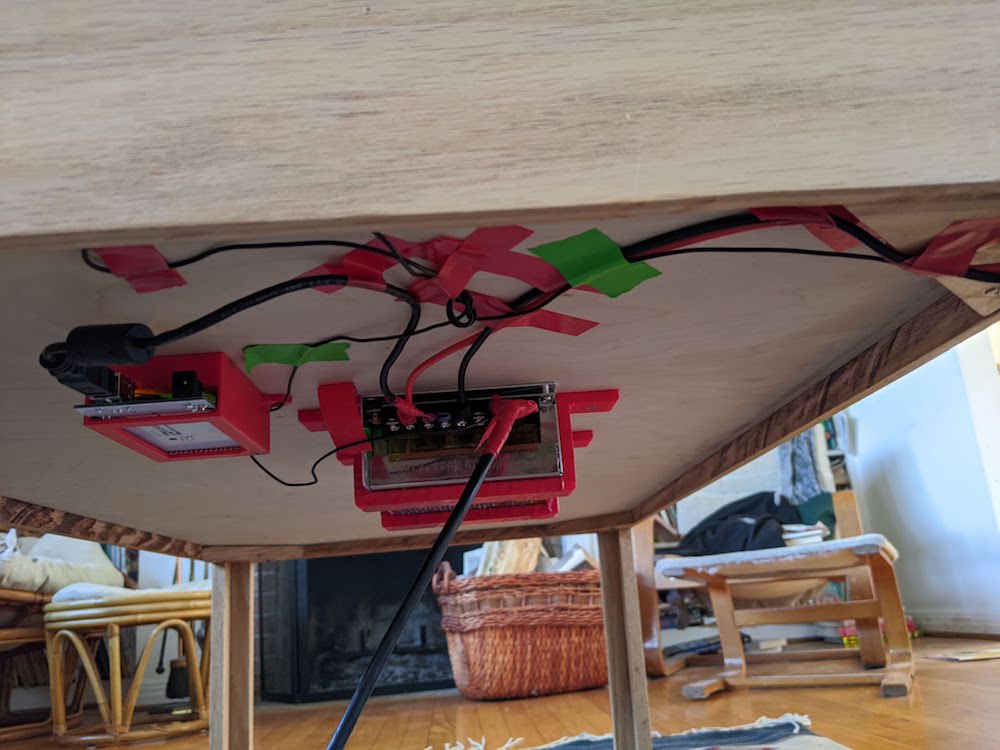 An LED rainbow effect along with a few more patterns — including a Matrix mode — are on display here.