Designing custom Mazda MX5 Miata TFT cockpit gauge clusters
—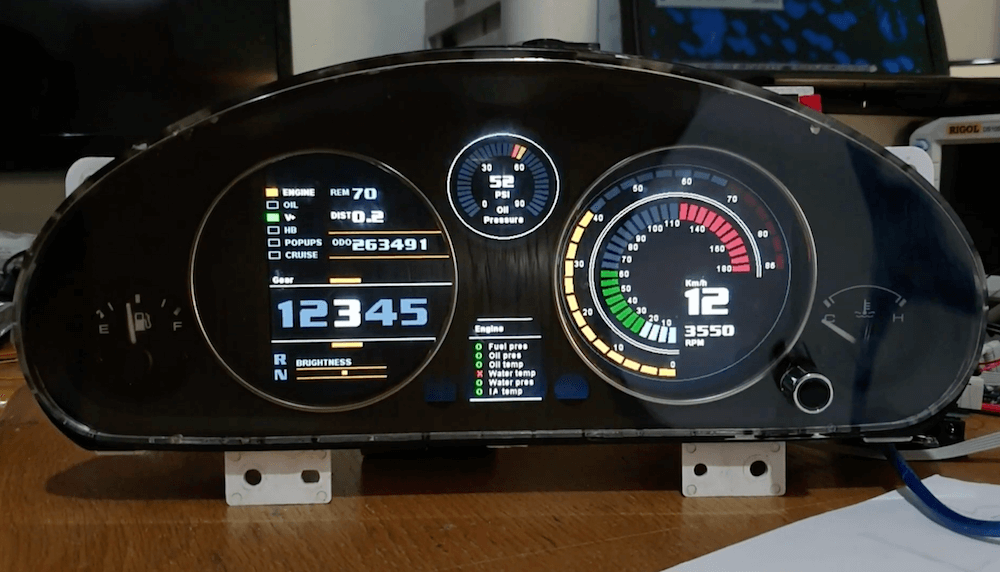 Nearly any car comes with the proper dashboard to get you from point A to point B, but what if you want something all your own displaying important stats? While there aren't a lot of technical details on the Arduino-based builds, these MX5 Miata JDM-style TFT cockpits by Jroobi are sure to inspire.
The first version puts RPM and KPH values on coaxial sliders in the right circular display. That leaves the second round display for info such as what gear you're in, along with auxiliary displays for extra data. The second splits up RPM and KPH between the main circles. It also features interesting light-up alerts in the middle, as well as a gauge similar to the first on top.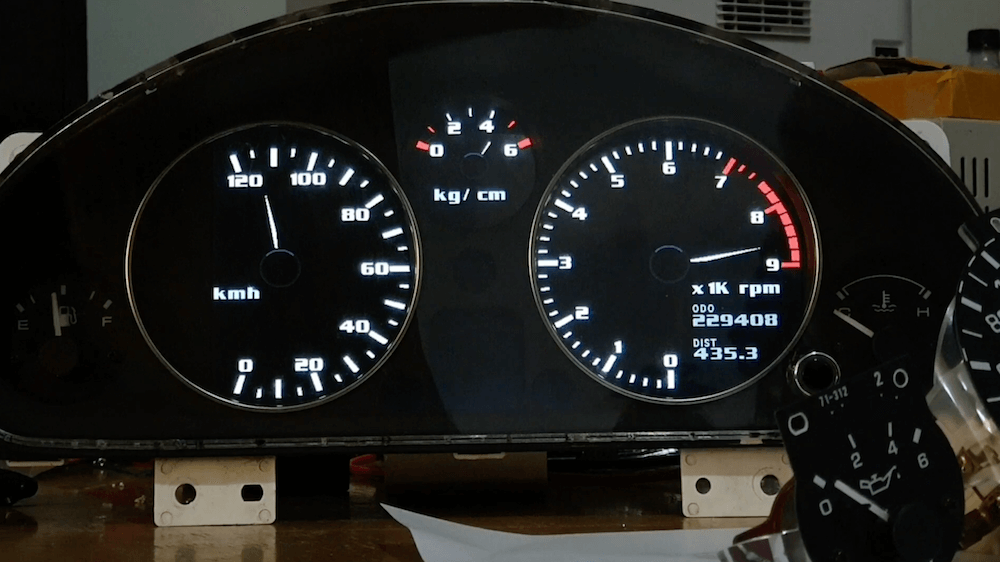 The first iteration—and presumably the second—includes a clever user interface setup, where a rotary encoder surrounds the existing trip reset button for brightness control while still preserving its reset ability.