Fetch is a mesmerizing ferrofluid display!
—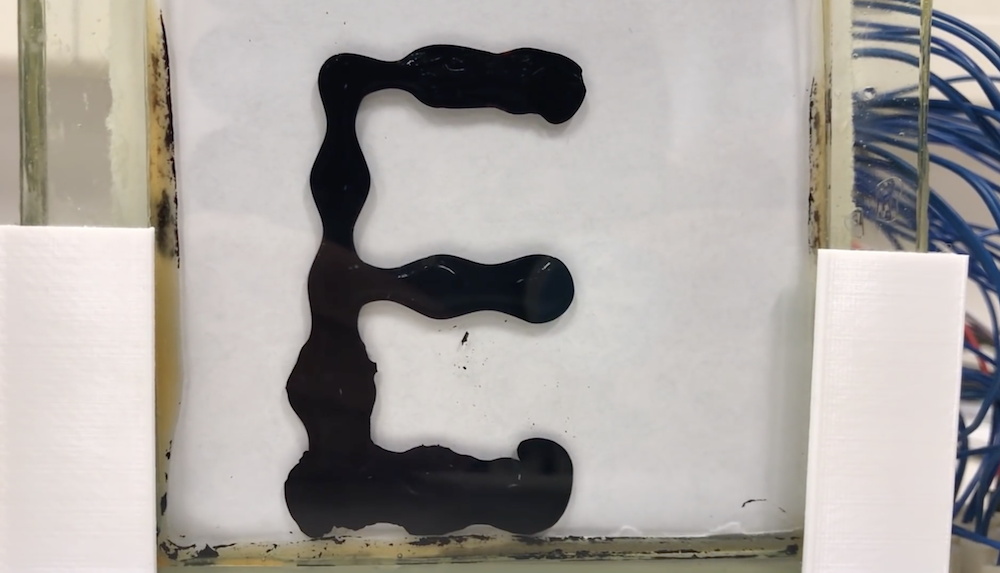 You've seen LED matrices, E Ink, CRTs, and likely a variety of other display methods, but chances are you've never seen anything like the ferrofluid matrix display by 'Applied Procrastination.'
This student team from the University of Oslo has created a 252-pixel ferrofluid panel, dubbed "Fetch," manipulating the inky black substance suspended in a saltwater brine with an array of electromagnets.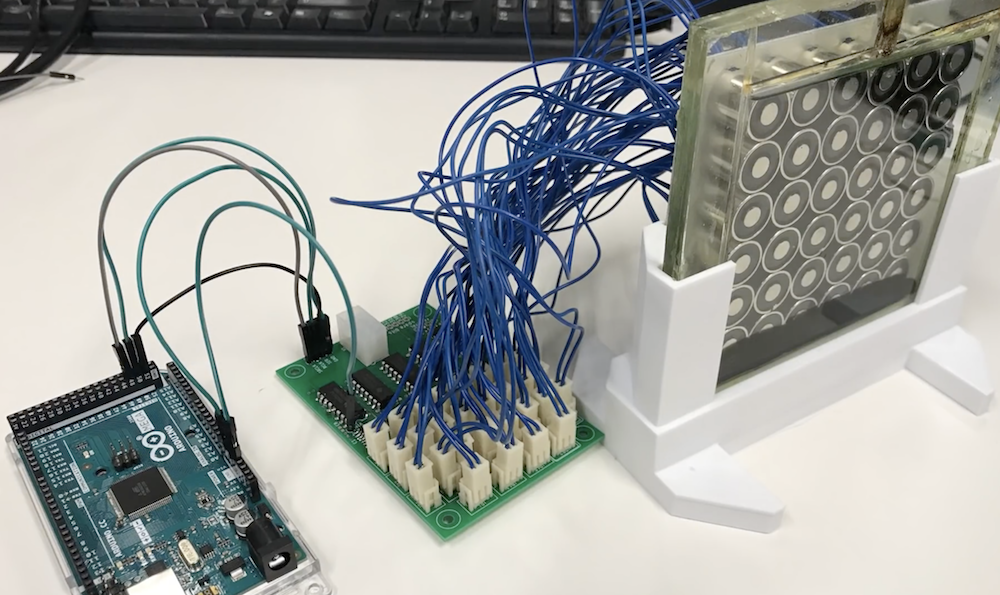 The video below, however, shows only an early 6×6 prototype powered by an Arduino and motor driver. While certainly not as impressive as the yet-to-be-revealed final result, watching the fluid move via this small matrix and even under 'manual' magnet control is still incredible.
More details on the build—and of course, the large display—is forthcoming, so you may want to subscribe to or bookmark their channel to see what comes next!