Wind your watch cheaply and quietly on your bedside table
—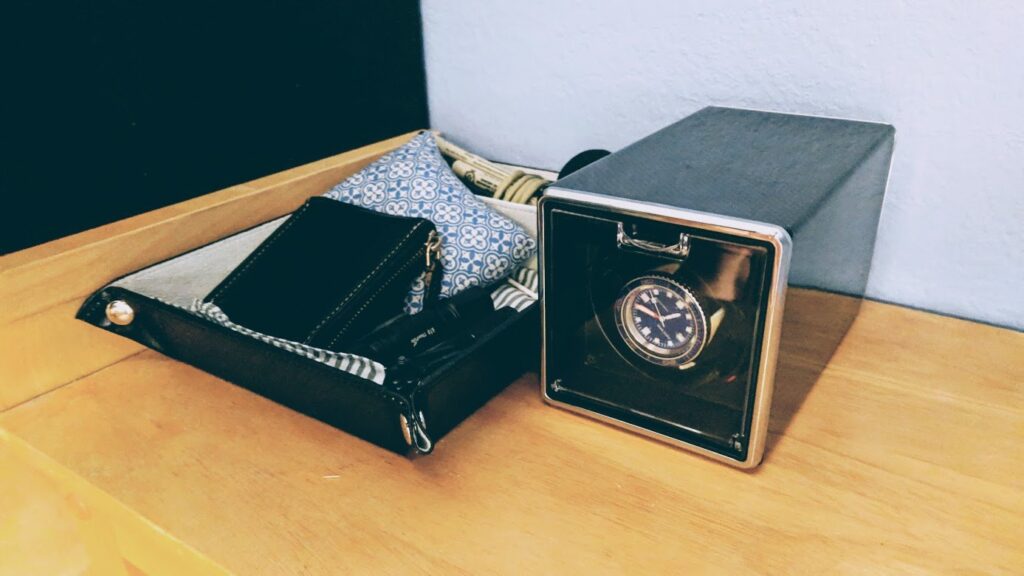 If you wear a self-winding watch—which uses your natural motions for power—you might notice that it stops working if it's left off your wrist for too long. To avoid these situations, watch winders are available to turn them automatically, but tend to either be very expensive, or cheap and noisy.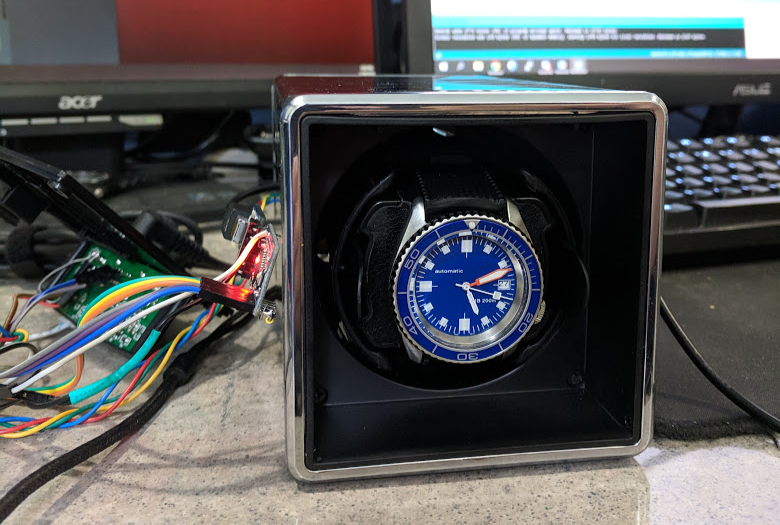 With a bit of hacking, however, Kristopher Marciniak was able to get the best of both worlds. He replaced the stock motor of an inexpensive winder with a stepper, and used an Arduino along with a Trinamic SilentStepStick driver for silent and well-controlled movement.
The result is a device that rotates quietly as programmed, then stops in exactly the desired position.