This one-button device can do many things
—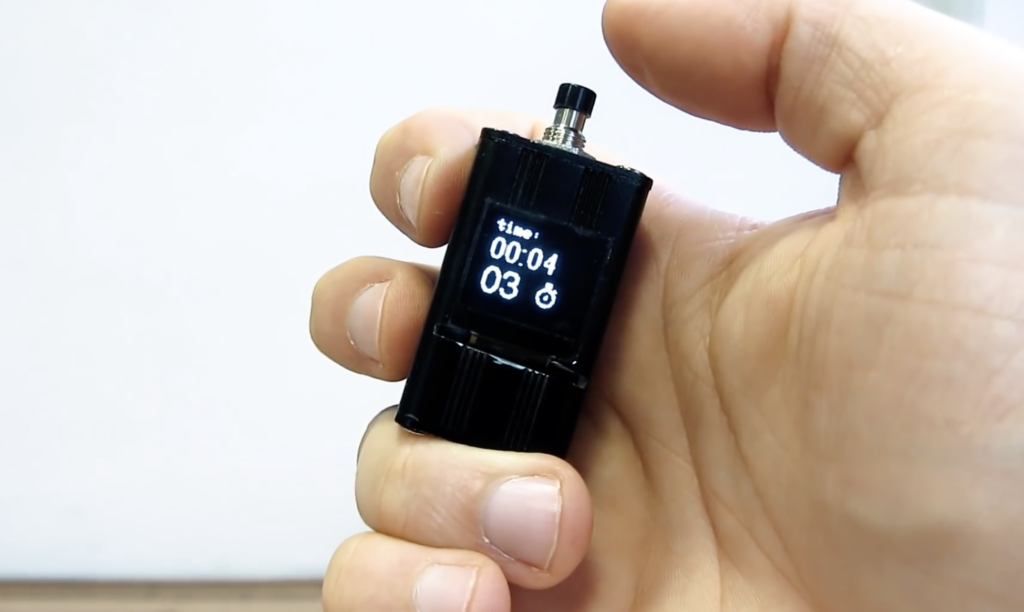 Bigger isn't always better, as illustrated nicely by this device from YouTuber "Volos Projects." It's not only physically quite small, squeezing an Arduino into a 40x25x25mm aluminum enclosure, but uses an interface consisting of a single button (plus a power switch). Data output is handled via a similarly tiny 64×48 pixel OLED display.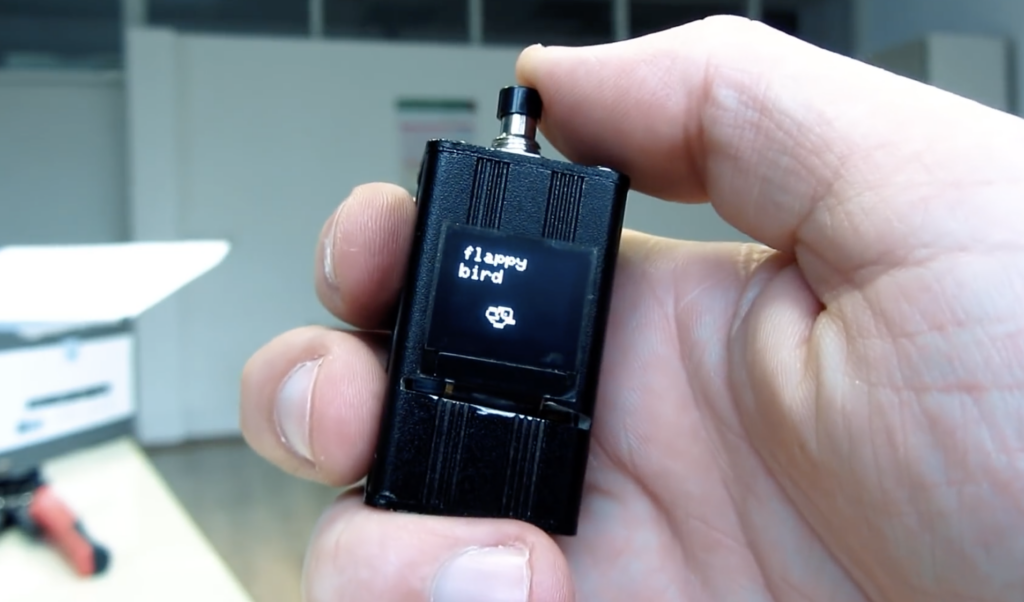 Regardless of its minuscule size and binary input method, it can still be utilized for a variety of functions, including as a stopwatch or counter, or even to play Flappy Bird. 
Demonstration and build footage can be seen in the clip below, while a parts list, code, and electrical diagram can be found in the video's description.