Arduino PRO Gateway for LoRa now available for pre-order
—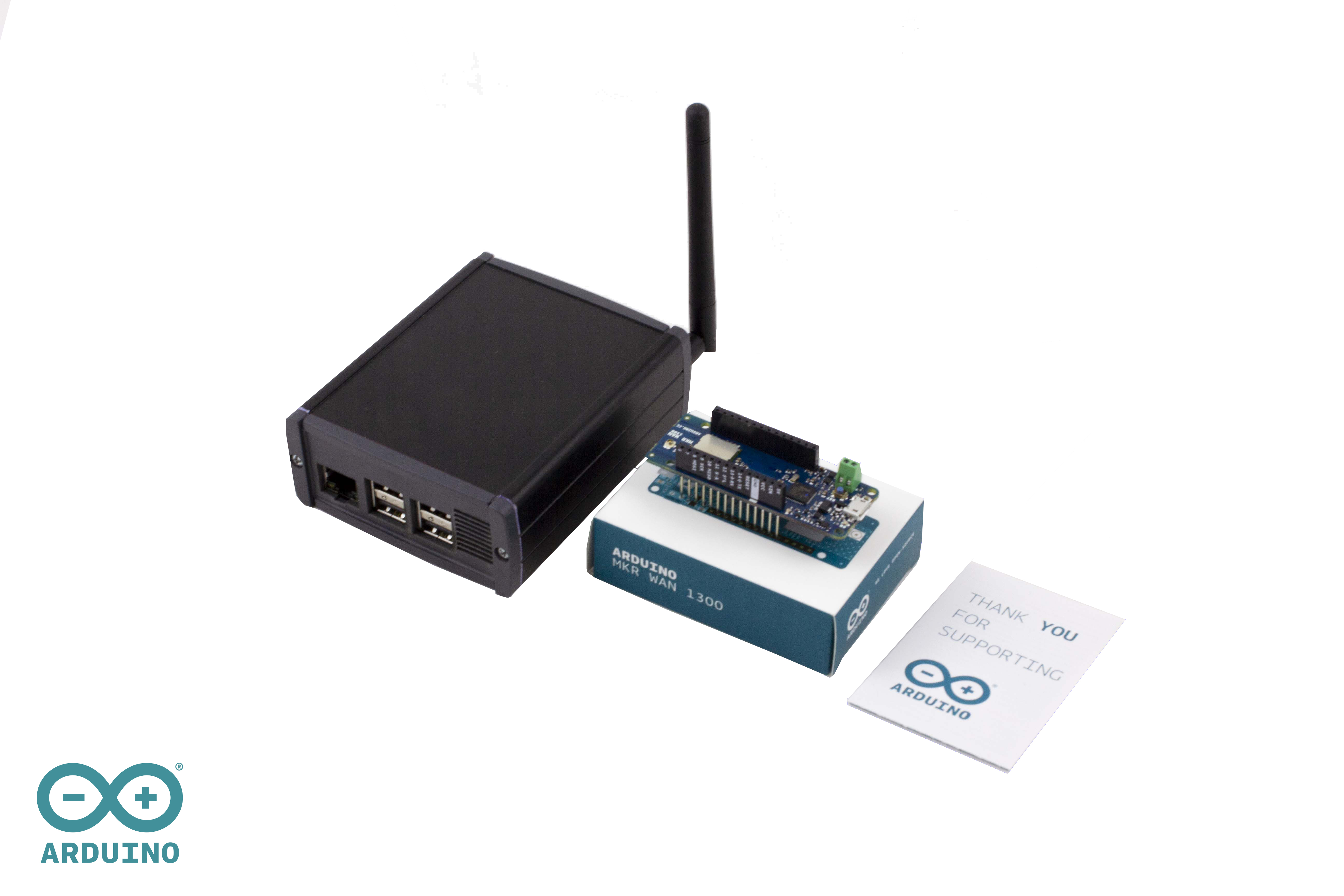 We are very happy to announce the Arduino PRO Gateway for LoRa!
Combined with Arduino MKR WAN 1300 IoT nodes, it makes an ideal solution for a wide range of applications, like smart agriculture, smart cities and building automation – and many other remote monitoring use cases requiring long range, low power wireless connectivity.
The gateway can be used globally and enables multiple channel management. By supporting advanced features like Listen Before Talk (LBT), it allows users to transmit at higher power on the first free channel, achieving longer ranges than conventional gateways for LoRa. 
Arduino continues its mission of making complex technology easy enough for anyone to use. Customers of the Arduino PRO Gateway will be given exclusive beta access to the Arduino IoT Cloud, which makes installation, provisioning and remote management of the gateway incredibly simple through the popular Arduino Create cloud platform.
The gateway features the advanced Embit EMB-LR1301-mPCIe module, hosted by a Raspberry Pi 3 B+ SBC, in a rugged aluminum enclosure. The gateway comes pre-installed with an optimized packet forwarder and a carrier grade network server for LoRaWAN that is running on the Arduino Cloud provided by A2A Smart City (part of the A2A Group).
Technical Specifications
Chipset: Semtech SX1301

Modulation: LoRa Spread Spectrum, FSK, GFSK 868MHz (EU) / 915MHz (US)

Number of Channels: 8 LoRa Channels

Operating Frequency: 868MHz (EU) / 915MHz (US)

Frequency Range: 860MHz to 1020MHz

Operating Temperature: -40°C to +85°C

RF Output Power: Up to +27dBm

Sensitivity: Up to -137dBm

Interfaces for the LoRa Module:  mPCIe (SPI / I2C / UART / GPIOs) :

Dimensions: 71x40x1mm

Operating Voltage: +5V

Additional Features:

Listen Before Talk (LBT) Capability (for improved transmission power management),

On-board uFL antenna connector

FPGA support for LoRa Spectral Scan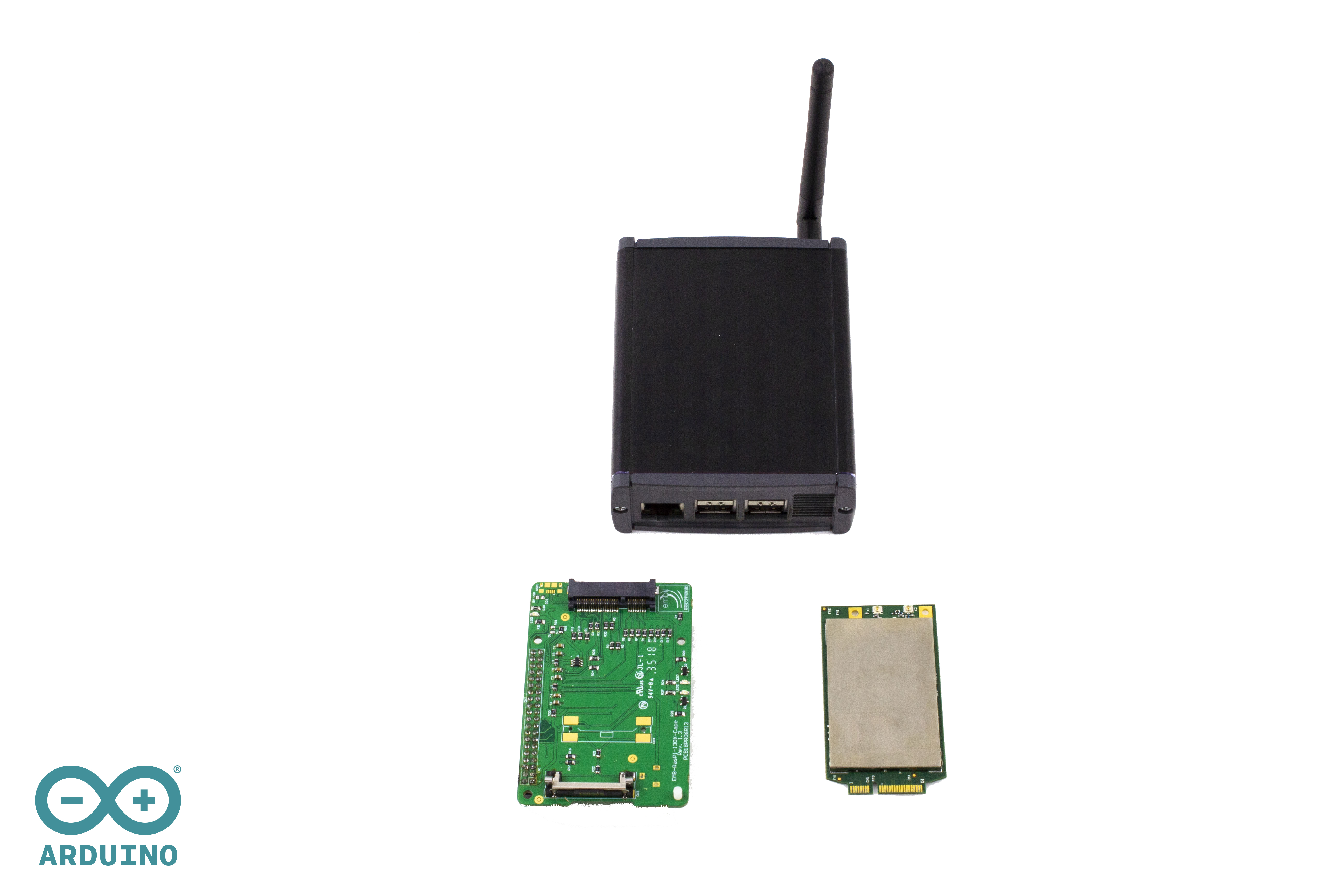 The Arduino Pro Gateway for LoRa (868 MHz , EU version) can be pre-ordered from the Arduino Store.