Salvaged Arduino powers animated House Party
—
What can you do with items that are destined for the dump? As seen here, if you're Neil Mendoza, you transform old furniture, TVs, computers, art, and even an Arduino Zero that somehow ended up in the trash into a musical installation.
His resulting "House Party" features decorations and control components that according to the project's write-up are entirely salvaged. A MIDI interface, software written in openFrameworks, and a JSON file are used to coordinate sound and movements, which include spinning picture frames and flowers, tapping shoes, and a television that loops through a rather dreary weather report snippet.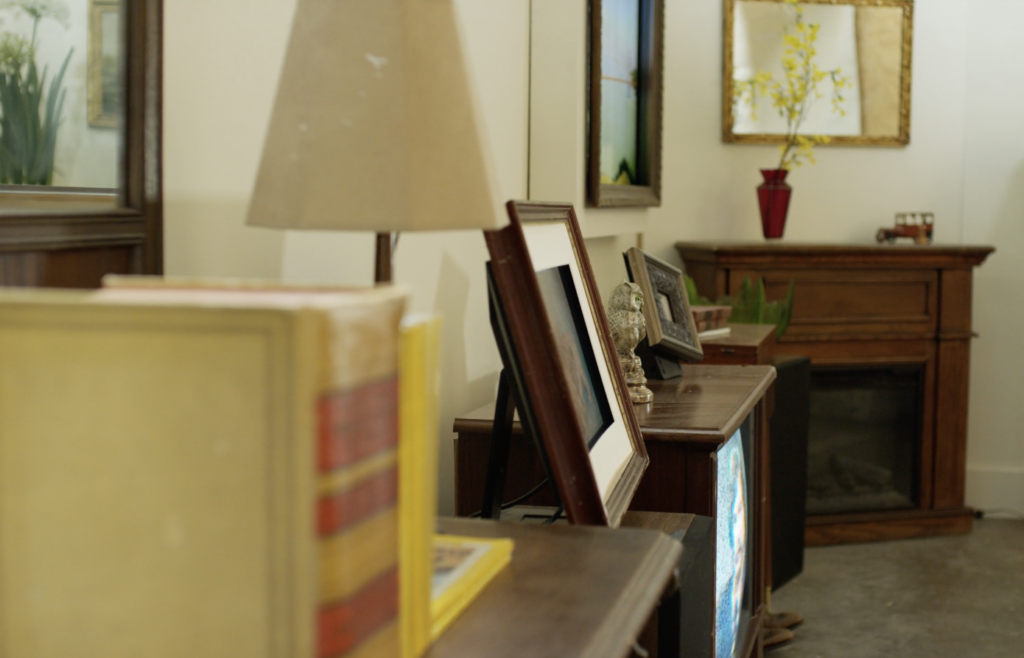 House Party is a musical installation that explores prized possessions in their native habitat. All the materials used to create this artwork, from the furniture to the computers, were scavenged from the discarded trash. The music is a mix of mechanical and synthesized sounds. The piece was created while an artist in residence at Recology SF.

The actuators in the installation are controlled by an Arduino Zero (also found in the trash) and each screen is connected to a computer running custom software written in openFrameworks (OF). Composition was done in Logic where a MIDI environment was set up to send MIDI data to the Arduino and an OF control program. The control program then sent the data to the other computers over ethernet as OSC. For the final installation, the control program read the data from a JSON file, triggered the screens and Arduino and played the synthesized parts of the music.
Be sure to see all the zany action in the video below!