This Pong clock displays the time and temperature in score-like fashion
—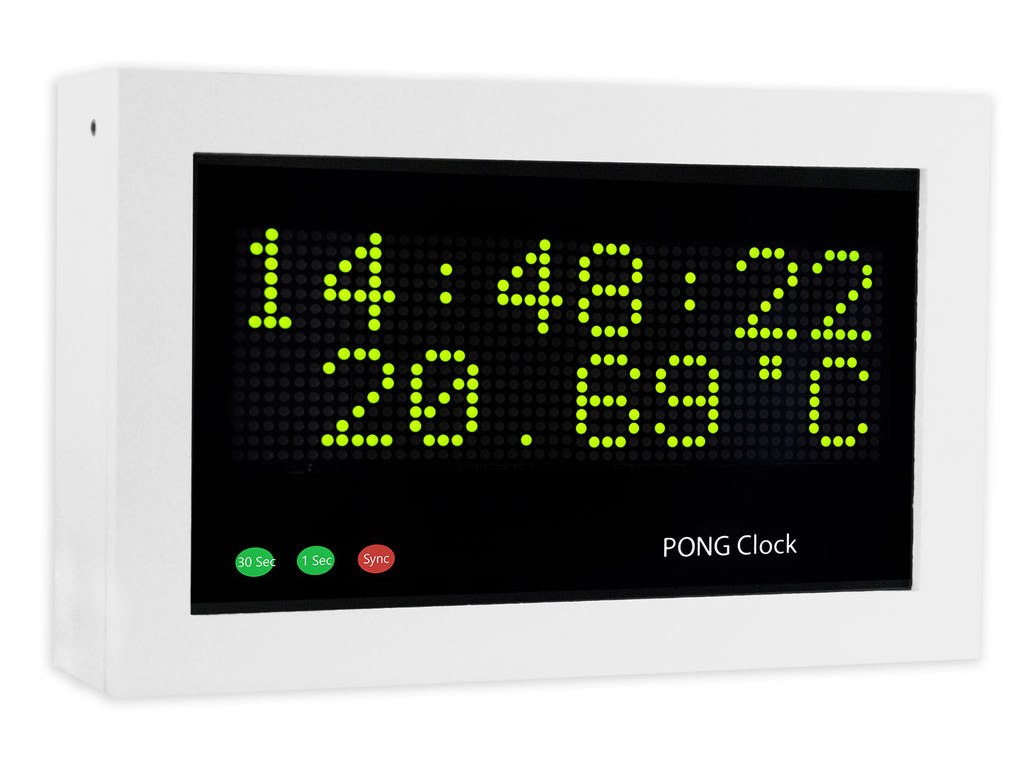 If you need to get creative with something useful, clocks are always great objects to hack together. One idea, in particular, is this Pong Clock from Brett Oliver.
Oliver's Arduino-powered device is based off of a similar project by Nick Hall, and plays itself in Pong, winning and losing to show the correct time as the score. This version adds a temperature display, countdown timer, and an excellent enclosure made out of what was once a cheap jewelry box.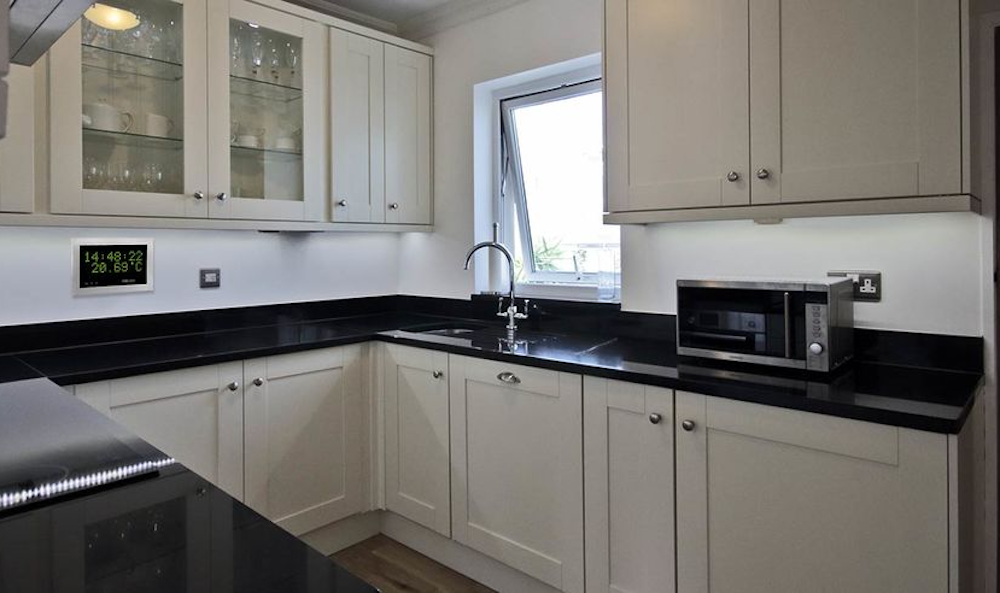 The results are excellent enough to place in a stylish kitchen or living room, and looks like an approachable build. You can check out the project in the video below and find more details Oliver's write-up here.