Hack to the future: Win $1000 Prize and Arduino Zeros in NYC
—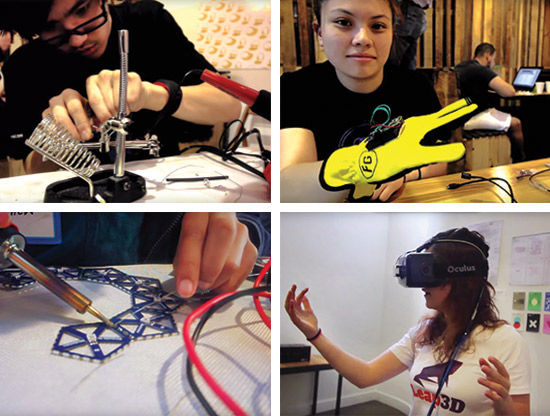 Hackster is a hardware creation community and since last february has been organizing Hardware Weekends with hackathons all over US. On Saturday and Sunday June 26th and 27th  it's  coming back to New York City for the last time in 2015.  This hackathon is focused on open source hardware and the maker communities across America: all ages and skill levels are welcome (Children under 16 should be accompanied by an adult.)
Here's a short video from their event taking place at Kickstarter offices last month and some pictures past events.
Hackster is providing all the food, tools, soldering stations, 3D printers, workshops and gear (Arduinos, Particle, LinkItOne, Intel Edison, Pebble, Smart Things, and software from Autodesk, Azure and more!)
$1000 Grand Prize from Microsoft and Arduino Zeros from Hackster!
Register your participation here.  It's going to be a lot of fun!