Arduino donations and values for a growing ecosystem based on open source
—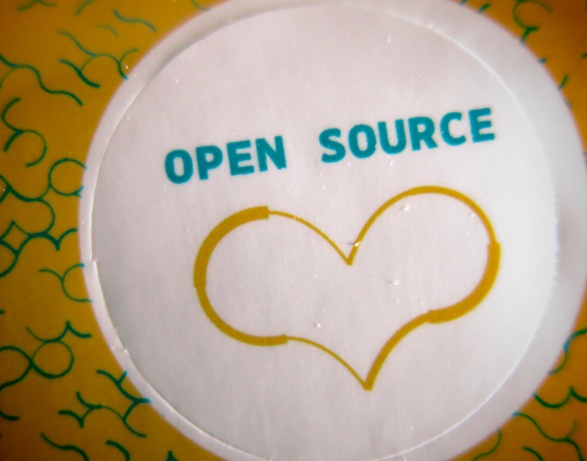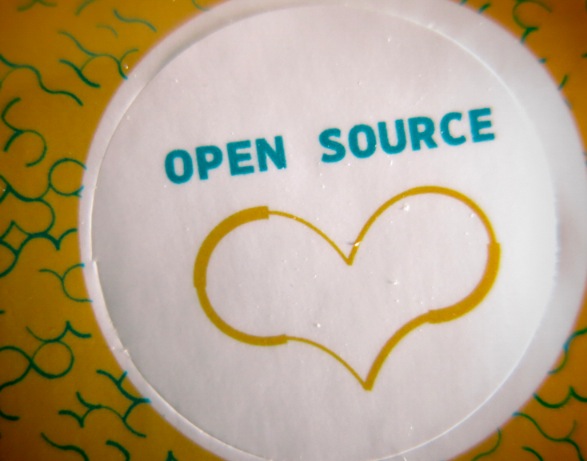 Open source code is typically created as a collaborative effort in which programmers improve upon the code and share the changes within the community. Arduino and many other projects share a similar philosophy of creating free open source tools allowing non-technical people to work with hardware and software.
Arduino is based on the contribution of many other open source projects. We are grateful to these efforts and want to support them. Since we're not always able to contribute code or technical support we want to do it through donations.
From now on every year Arduino will donate to the open source projects it collaborates with and shares Arduino approach and philosophy.
In 2013 the institutions to which Arduino donated 2,500$ each are the following:
The Arduino IDE is derived from the Processing IDE.
The foundation has created the licenses used by Arduino and created the GCC compiler which is used as a compiler for the Arduino code.
Both the Arduino hardware reference designs and documentation are distributed under a Creative Commons license Attribution-ShareAlike 2.5.
Fritzing is used for illustrations in Arduino documentation.
PmWiki is the Arduino official wiki since 2004.
Arduino has always been a fan of Linux and many users of Arduino use Linux. Furthermore, the new Arduino Yún is the first member of a family of wifi products combining the power Linux with ease of use of Arduino.
And finally,
This is just a first small step towards more contributions to keep the open source ecosystem growing, in the coming years the amount we will devote to donations will keep increasing based on our revenues.
We hope more companies that are involved in Open Source Hardware and Software will follow our example.