April 12th: Scheduled maintenance planned for the Arduino website
—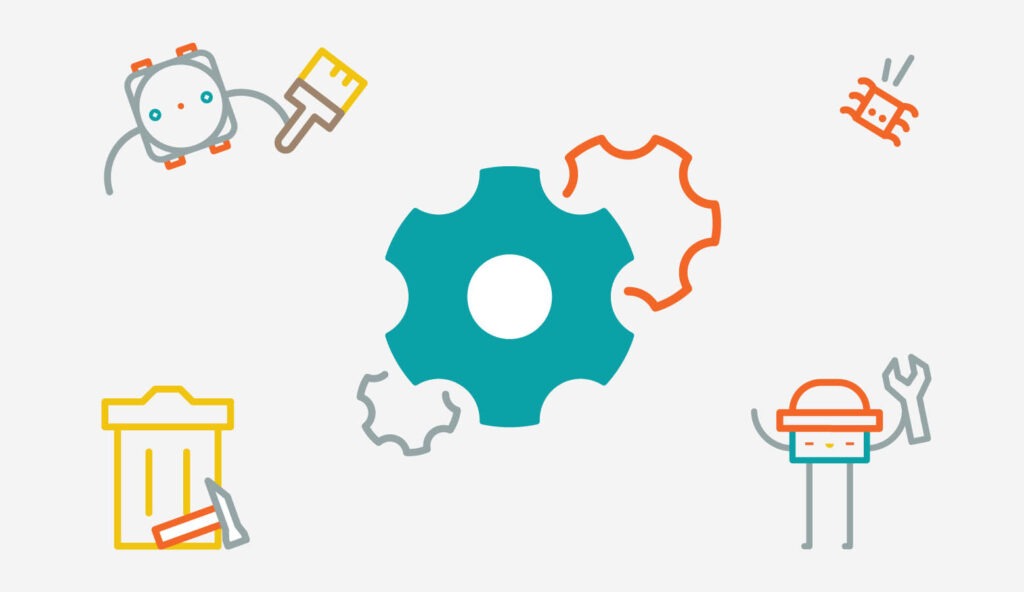 Don't worry if you're unable to access certain areas of the Arduino website next Monday (April 12th). We're carrying out some scheduled maintenance to bring you a few exciting new features.
Primarily we're updating the forum platform. This is a project we've been planning for a while, especially since the forums are getting so busy. The current system has served us well over the years, but it's time for an upgrade.
Areas Affected by Scheduled Maintenance
The Arduino Forum will be offline for the entire day as it's migrated to the new platform.
In order to take the community to the next level, we're moving over to Discourse. This will give you a vastly improved user experience, a better interface and a lot more options for editing and formatting your posts. It was a pretty easy choice for Arduino, since Discourse is very well established, robust, and it's also open source. As you know, this is a philosophy that's at the core of everything Arduino, so it was important for us to choose a forum platform that has similar values.
Once we've moved everything over to Discourse and your new forum is up and running, we'll give you lots more info on all the great new features and functions. Until then, please bear with us as the changes and upgrades are carried out.