Arduino control system puts defunct washing machine back into operation
—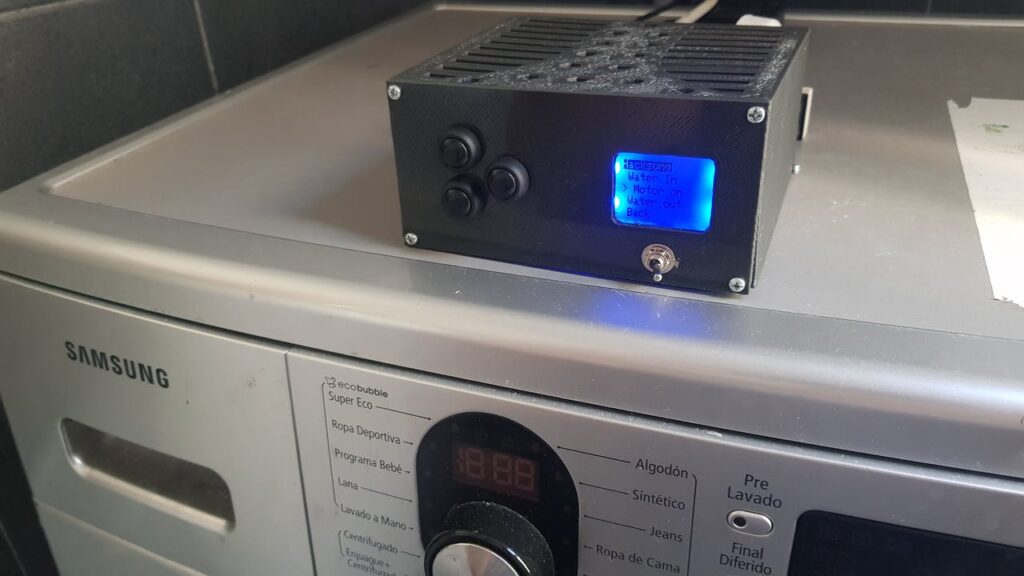 After three short years of use, Roni Bandini's Samsung washing machine started to act erratically, and several technicians looked at it without really fixing the problem. Bandini then decided to take matters into his own hands and replaced its brains with a MKR WiFi 1010 board, along with four relays and a trio of buttons.
This new system can control the motor and valves to progress through a wash cycle. It also takes advantage of the Arduino's WiFi abilities to integrate with Telegram, sending a message to the entire family when the laundry is done.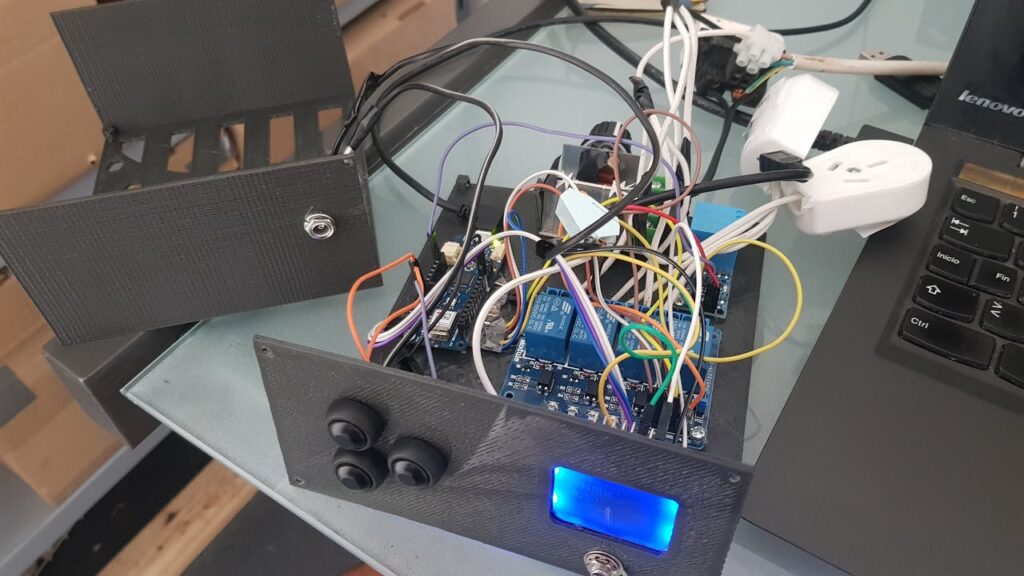 Future goals for the project include varying the motor speed and making it reverse, but so far it's a brilliant way to keep a large hunk of metal and plastic out of the junkyard. Code is available on GitHub, and print files for the enclosure are up on Thingiverse.