Monitor water quality anywhere in the world with WaterAid
—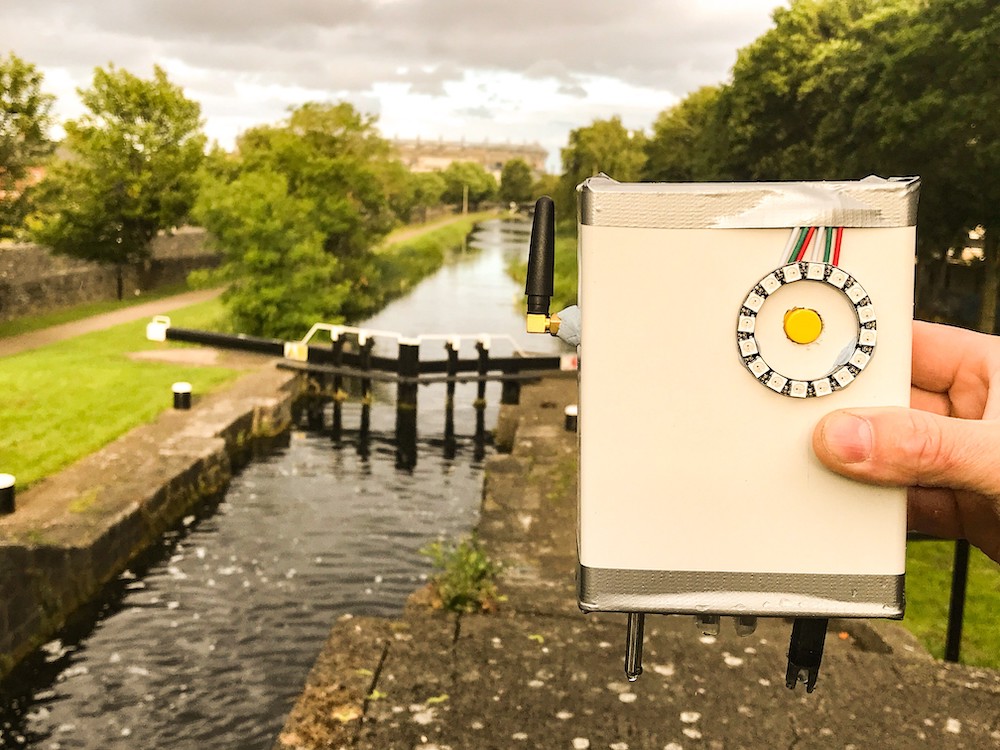 Clean water is one of our most precious resources, but identifying sources of pollution often means expensive equipment. This can also mean taking multiple water quality readings and somehow aggregating them together to be easily usable. As a solution to both problems, Andrei Florian has developed WaterAid — which was recently named a finalist in this year's Hackaday Prize.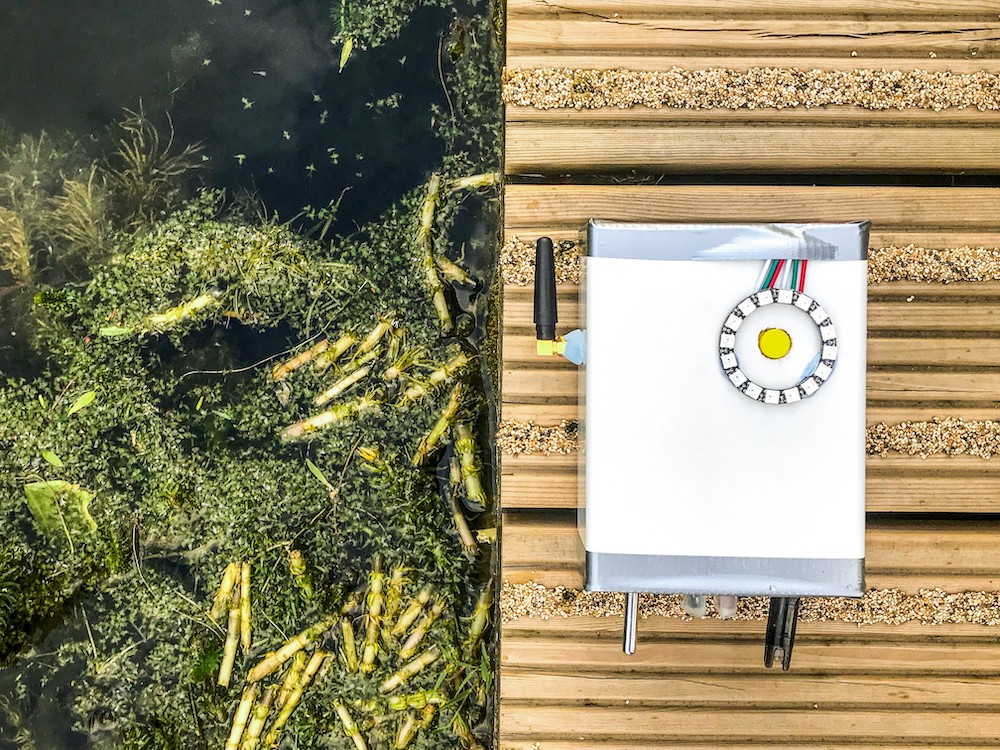 WaterAid consists of a measurement unit that senses water pH, turbidity, and temperature, as well as atmospheric temperature and humidity. Data is relayed to the system's backend via a cellular connection, using an onboard MKR GSM 1400. Collected information from one or more devices is then displayed on a Soracom Lagoon dashboard for water monitoring from anywhere in the world!
Not only can a fleet of WaterAids be used to continuously track a river, lake, or any other body of water, but individuals looking to get immediate feedback on quality can utilize the portable tool's NeoPixel ring for color-coded judgement.
More details on the low-cost and scalable project can be found in Florian's log here.