Pick colors from real things with this portable tool
—
If you want a red piece of paper, or a blue pen, what does that really mean? If you'd like to get more specific, Michael Klements' Arduino-based scanner lets you quantify colors in numerical RGB values via a TCS34725 sensor.
User interface for the handheld device is extremely simple, with a single button to trigger the sensor and measure colors, along with a 16×2 panel. An optional RGB LED attempts to copy the shade of whatever object you're aiming at, providing a handy reference to verify it's working correctly.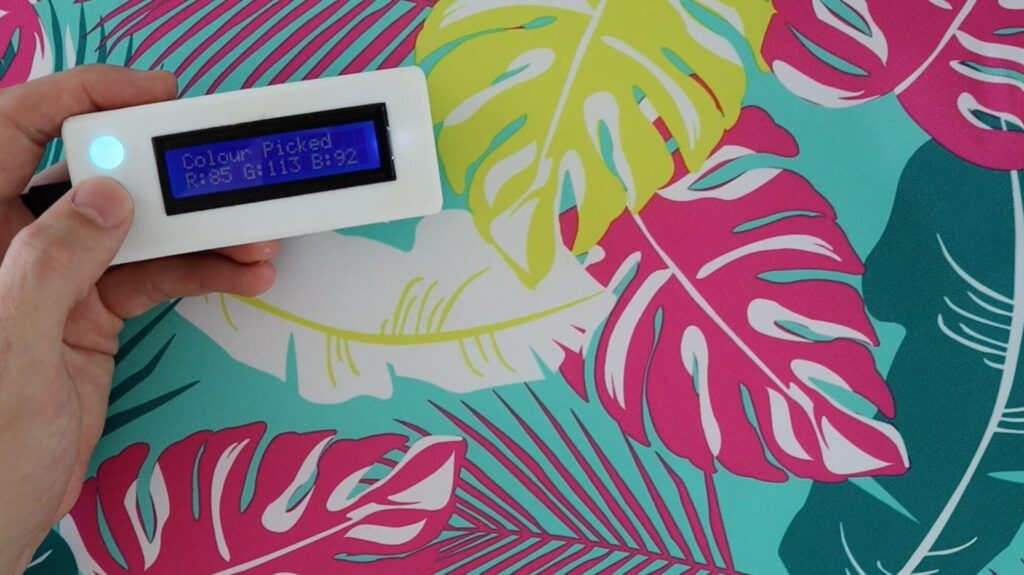 You can see the build process in the video below, first constructed on a breadboard and then placed in a more permanent soldered configuration with a 3D-printed case.