See what your Arduino is thinking with MicroView
—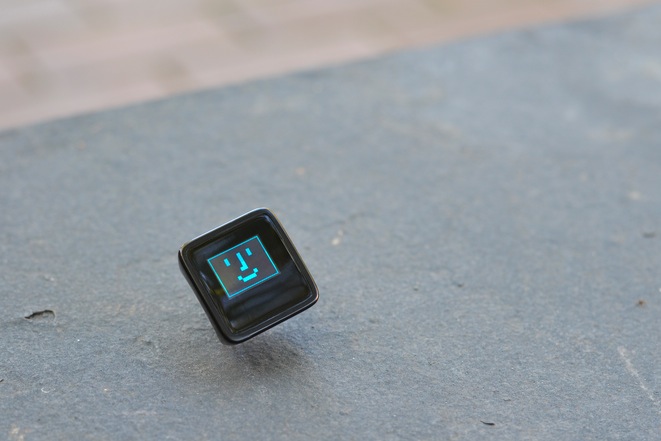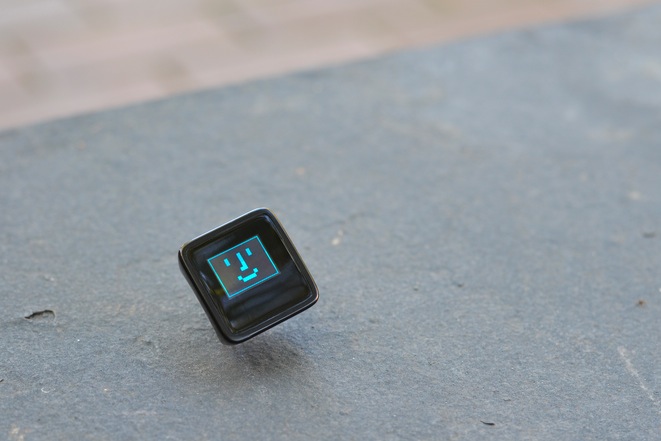 As some of you have already noticed on our social channels, we are thrilled to announce a new partner in the Arduino at Heart Program: MicroView, the first chip-sized Arduino compatible that lets you see what your Arduino is thinking using an OLED display.
Microview, by Geek Ammo, is versatile as it meets the needs of beginners and experts alike.
For beginners the MicroView is the first Arduino to ship with built in tutorials. Beyond the tutorials, the MicroView's OLED display helps to visualize what the microcontroller is doing. You can print print debug messages straight to the OLED display without needing to connect to the Arduino IDE. The immediacy of being able to see live sensor values makes the whole experience so much easier.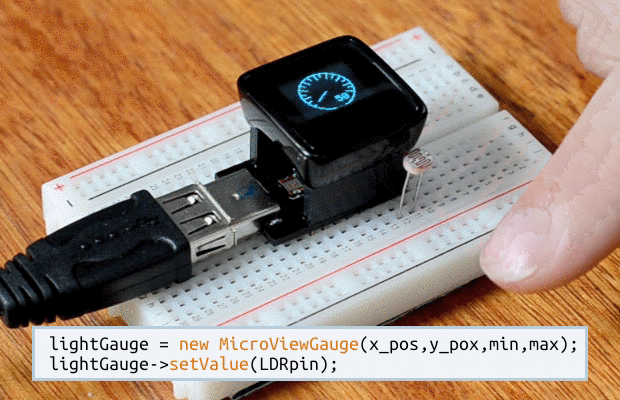 A rich library saves experts time by allowing them to quickly display Strings, Counters, Gauges, Sliders, and Bitmaps with only a couple of lines of Arduino code.
Marcus Schappi, Geek Ammo CEO, told us:
"We're proud that MicroView has been accepted to be part of the Arduino at Heart Program. By basing the MicroView on the architecture of the Arduino Uno, we're standing on the shoulders of giants. We can't wait to see what people make with the MicroView."
Their Kickstarter campaign is really going well, but the campaign only has a few days left, so get in quick and back the MicroView now so you don't miss out!