Thursday, October 31st, 2013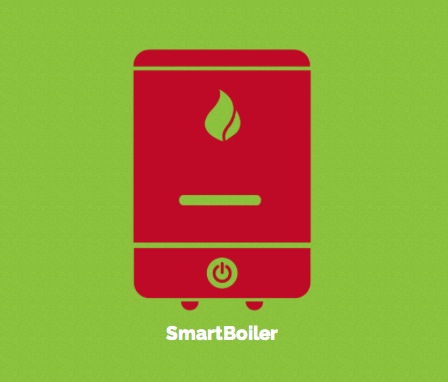 This week I'm going to introduce George Koulouris who loves playing, testing, making with others  especially at the 'Petit Fablab de Paris' where he thinks is a  great place to do exactly that!  He's been experimenting with the Arduino Yún focusing on his main interest: the integration of technology to everyday objects. The following post was originally posted on his blog.  Read  other guest posts on Arduino Yún.
——————
The Motivation
I have two small problems in my house. An ever-increasing electricity consumption bill and a girlfriend which likes to take hot baths at unpredictable times during the day.
Until recently, we left our water heater switched on, 24/7. But then we took a look at our electricity counter readings. Needless to say, we switched it off immediately! An old water heater can indeed make the electricity counter wheel spin fast, very fast…!
So we started switching it on and off whenever we needed to take a bath. The problem was that we weren't always at home and the water took almost an hour to heat-up! So I decided to connect it to the internet! (more…)