Wednesday, July 10th, 2013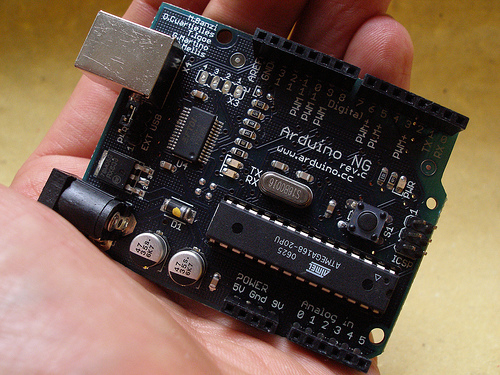 When we came up with Arduino, one of the things we decided very early on was that we wanted to release the hardware design files so that people could make their own versions or just make an exact copy if they couldn't find boards where they lived.
I think we contributed to popularize the concept of open source hardware and we can see it from the huge amount of variations of Arduino-compatible devices being released every day.
After the platform started to become popular we had the issue of figuring out a business model to sustain our work and keep innovating the project. But we also realized we needed a way for people to be guaranteed that
they were buying a quality product that would replace any defective item, should problems arise
they were contributing to a community that would bring forward  open-source values and knowledge sharing
We decided that the best way was to register the trademark of the Arduino lettering and to create a logo that would make it easier to identify products sanctioned by us.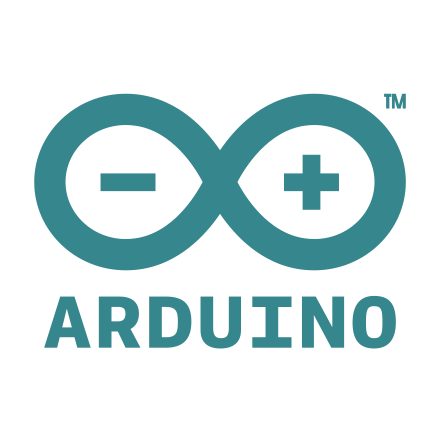 A few years later the situation is clearly complex with so many companies identifying something as an Arduino even if the only thing they have in common with us is the board pinout. It's time we clarify what in our mind is an Arduino, what are the different variations of Arduino around and how they relate to our project.
We classified them as Clones, Derivatives, Compatibles and Counterfeits. But let's start with explaining what is an official board.